PRESS BUTTON TO LISTEN LIVE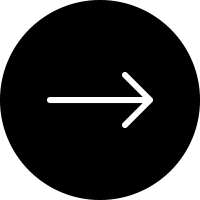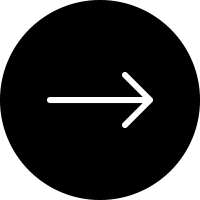 Anything Goes Live first launched in March 2010, to celebrate DJ Norie's 1st year on the Power 105.1 radio. It has since grown into a bi-annual concert-series, seeing crowds from 1,500 to over 6,000 guests each show.





Anything Goes Live is one of the BEST Caribbean concert series in New York City, headlined by the most influential Caribbean artists in the world.